Data analytics is science in sport. It is gradually making its way into every sport and ice hockey is no exception. It provides an unbiased view through the language of numbers and as an analyst I can reasonably interpret this data.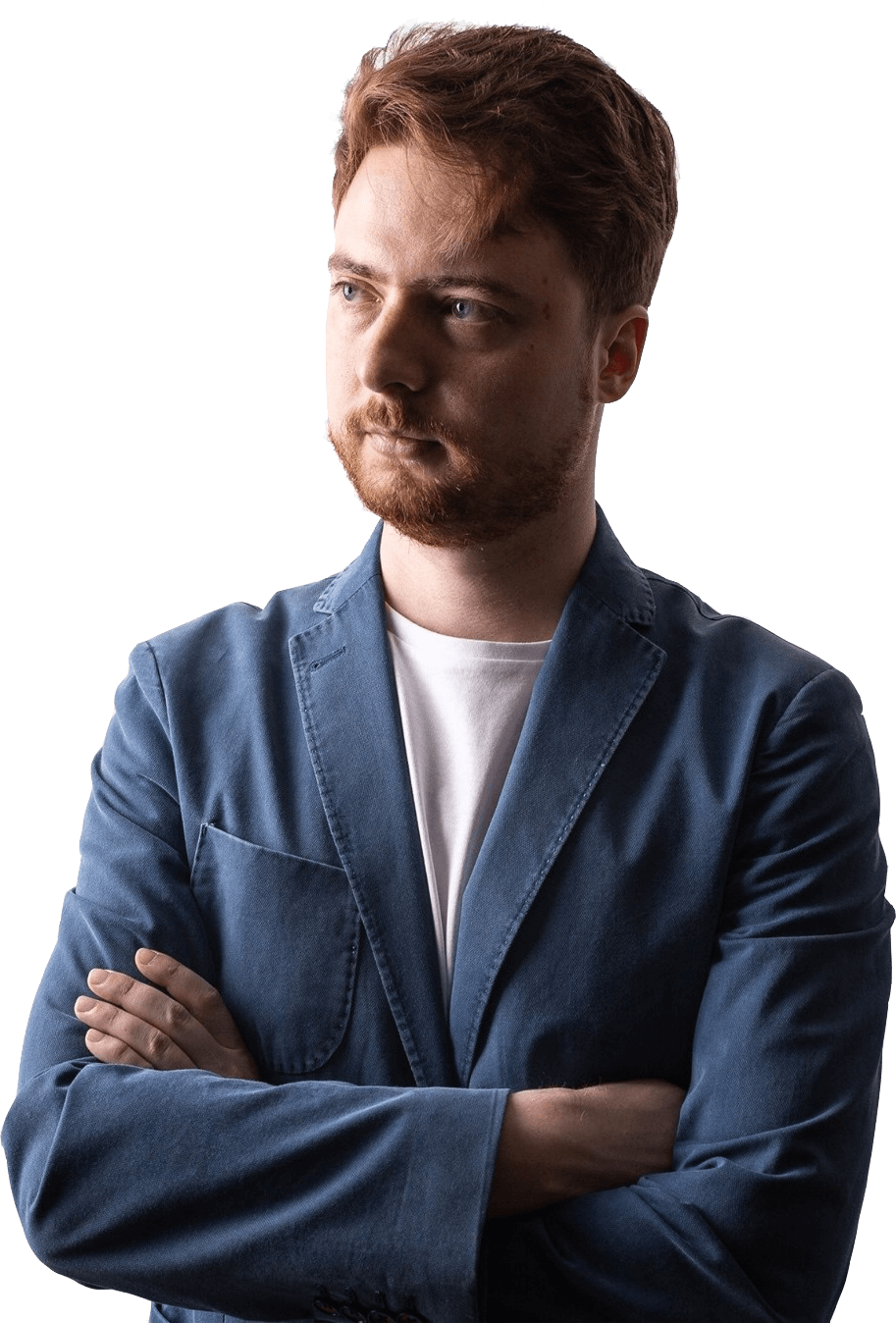 About Me
FILIP KADERA – Professional ice hockey data analyst
I have concerned myself with the goings-on in data analytics even before the first "boom" in NHL when the clubs started to adopt this very essential part of the sport. I was intrigued by a different point of view, based on clear and factual arguments and strong logic. An analyst does not only collect numbers, but first and foremost, they try to find the right meaning in them and see the wider context that affects it.
In 2018 I worked as a consultant for the general manager of HC Slovan Bratislava, Patrik Ziman, by which I became a pioneer in data analytics for ice hockey in Slovakia. Since the 18/19 season, I continued my work as an analyst at HK Dukla Trenčín, where I worked with Branko Radivojevic, the sports director of Dukla Trenčín.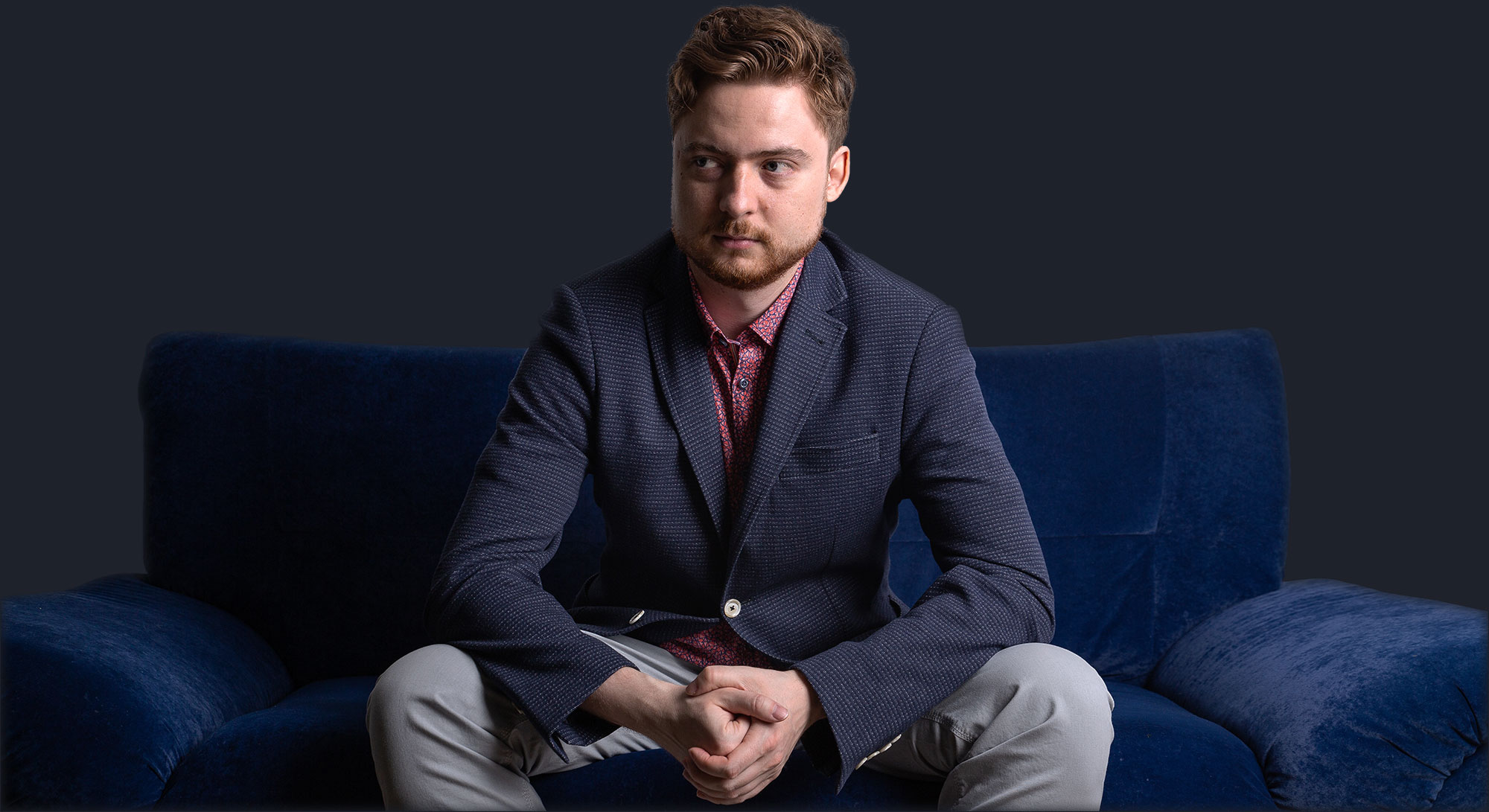 What is Data Analytics
DATA • STATS • ANALYSIS
It is the detailed scouting of players in different game situations and recording the results of these gaming activities, which in turn eliminates reliance on memory or human bias from various causes.
1. Collecting data
If data is not publicly available, it is necessary to collect it directly from games. All games are watched and it is possible to gradually change the data set. The data requires a certain sample size to stabilize the values but on the other hand, this kind of data has high repeatability, and thus the results are not the result of randomness, but rather indicate the player's skill level.
2. Processing
After enough data has been collected, it is processed. I convert the data to the correct position and set it the correct statistical models and possibly create different visualizations.
3. Sending report
After analyzing all the data I create a set of complete and detailed player reports in which I interpret my findings. If you are interested in seeing some of my work, I can deliver samples per request.
Long term work for the club
Detailed monitoring of the performance of all players on the team, identifying weaknesses or possibly
underestimated players and their evaluation.

Statistical preparation for the opponent's team

Recommendations, scouting and analysis of potential new players after the season's end.
Individual player reports
On-demand analysis, whether from your own or publicly available data

Report of the team from short tournaments or individual players
Do you want to use publicly available data or use the services of various external companies,
yet you can't correctly interpret and filter the data yourselves? I can provide professional help.

I also provide data analytics lectures on various topics. You can find more information on my site, or by  contacting me for individual arrangements.
Slovensko – príprava – Shot based metrics
finch
2019-05-31T08:39:32+00:00

"Filip has allowed us to confirm certain opinions and tendencies while also bringing a fresh perspective."
"They are clear and precise facts that helped us with our evaluation."
TRUSTED BY ICE HOCKEY TEAMS
Let's Work Together
CONTACT ME